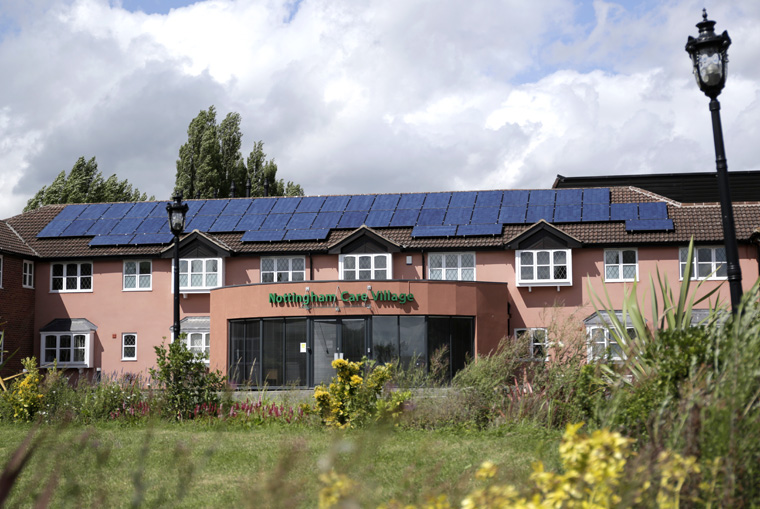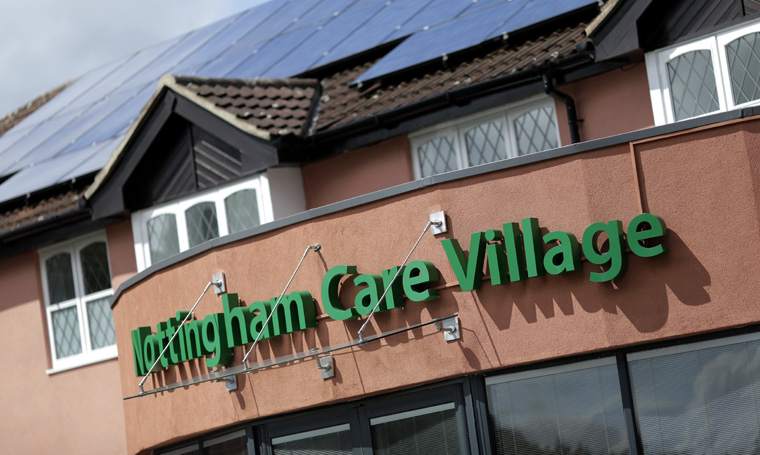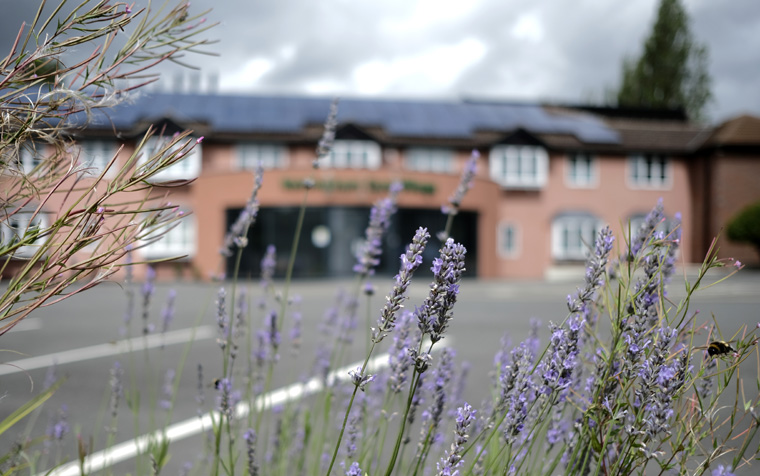 Multi million pound refurbishment - State of the art decor - Rural setting - Beautiful countryside views from all rooms - Spacious lounges and several small dining areas - Spacious bedrooms - Ensuite facilities in all rooms - Full WiFi facility - Library - Hairdressing and treatment rooms - Light and spacious conservatory - Raised flower beds for residents to enjoy gardening - Temporary short stay available - Home from home environment
Nottingham Care Village - 'Care as Individual as you are'
New Residents
We are pleased to say we are now able to take in new residents. We have strict procedures in place to protect our existing residents, staff and incoming residents from the current Covid-19 situation.
CORONAVIRUS (COVID-19)
The health, safety and well-being of our residents and staff is always our top priority. We have therefore taken comprehensive action to prepare for and respond to the growing Coronavirus outbreak in the U.K.
We have already placed restrictions on families visiting their relatives in the care home. It was not a decision taken lightly but our priority, as always, must be to safeguard our residents and staff.
We have also postponed all activities delivered by third parties within our care home.
We want to reassure all our families that we will continue to provide the same high level of care and support to our residents and they can ring them at any time during this very difficult period.
We hope that you will understand and support these actions and any further subsequent measures we might be required or wish to put in place.
Following a multi-million pound refurbishment, Nottingham Care Village, situated in the idyllic countryside setting of Lambley, close to Nottingham City Centre, comprises a 58 bedded care home with 8 assisted living apartments. Our spacious bedrooms with en-suites, are furnished in state of the art décor. All rooms have WiFi facilities, and stunning countryside views. The home has several spacious lounges and smaller dining areas. Residents can relax in our sun lounge or enjoy a quiet read in our library. Our in-house hair salon and treatment room gives residents the chance to pamper themselves. Our inner courtyard gives residents the chance to enjoy sitting in the sun and our surrounding gardens and patios offer the chance to enjoy seeing the local countryside. For those residents who enjoy gardening, our raised flower-beds give the opportunity to potter in the garden.

We have a daily activities programme for our residents and welcome any additional choice of activity by our residents. Our varied menu, provided by our Cook will ensure that residents receive nutritious home cooked food at a time to suit them. All dietary requirements will be catered for.

Our home offers a Person Centred Care Approach to suit the individual needs of the residents, yet encouraging independence. Our staff will be supported to offer the best care and will receive ongoing training and career development. We recognised that good staff are the key to any organisation and we want them to feel valued and part of a team at Nottingham Care Village.

Respecting and maintaining the dignity of the individual and their families is important to us and we will actively encourage our residents to discuss any concerns they may have and to advise on their choices and preference in relation to their stay. We welcome family members to visit at any time.

We are happy to welcome residents for a temporary short stay at Nottingham Care Village to allow them to see what the home can offer.

Please feel free make an appointment or simply call in and our staff will be happy to help you.