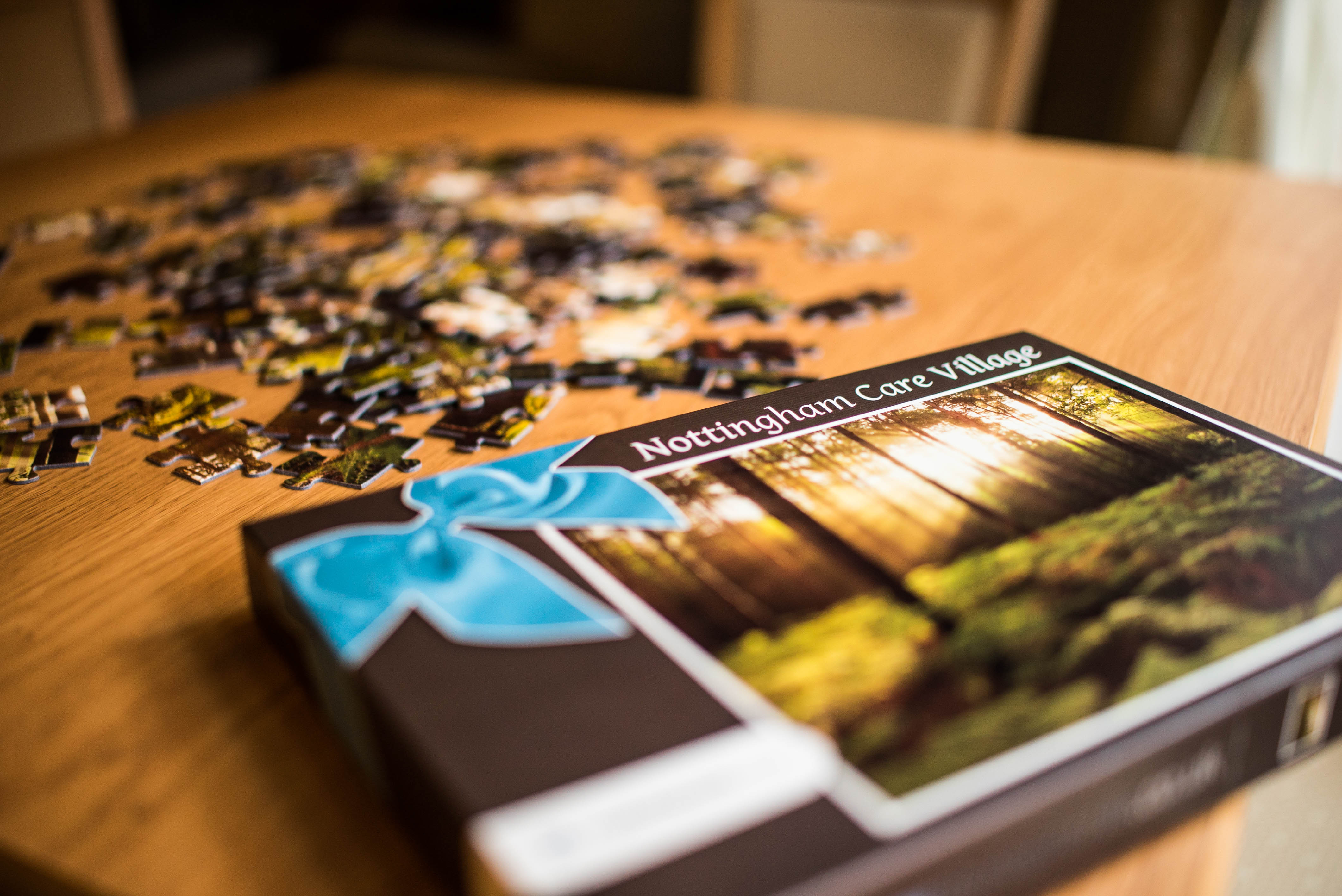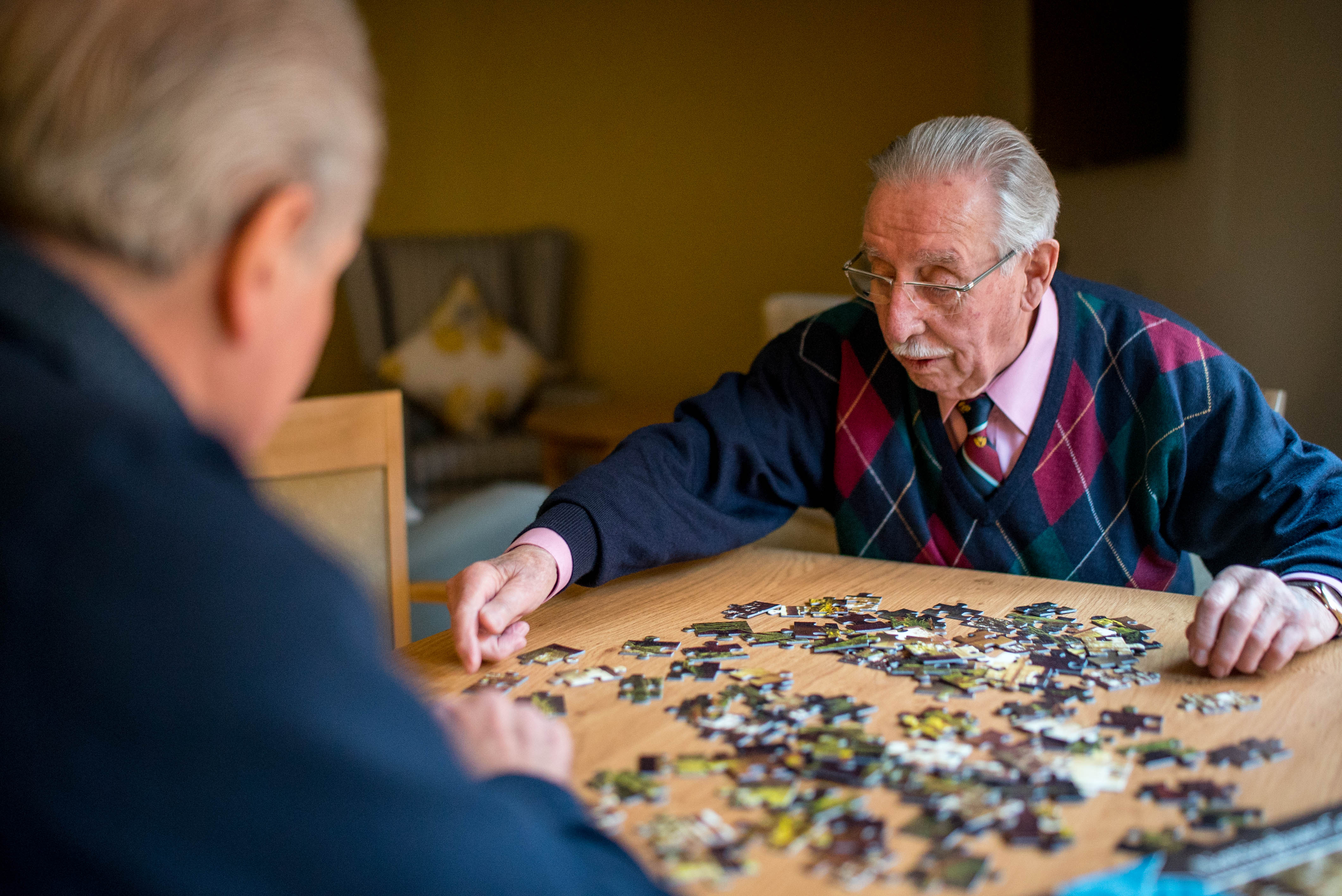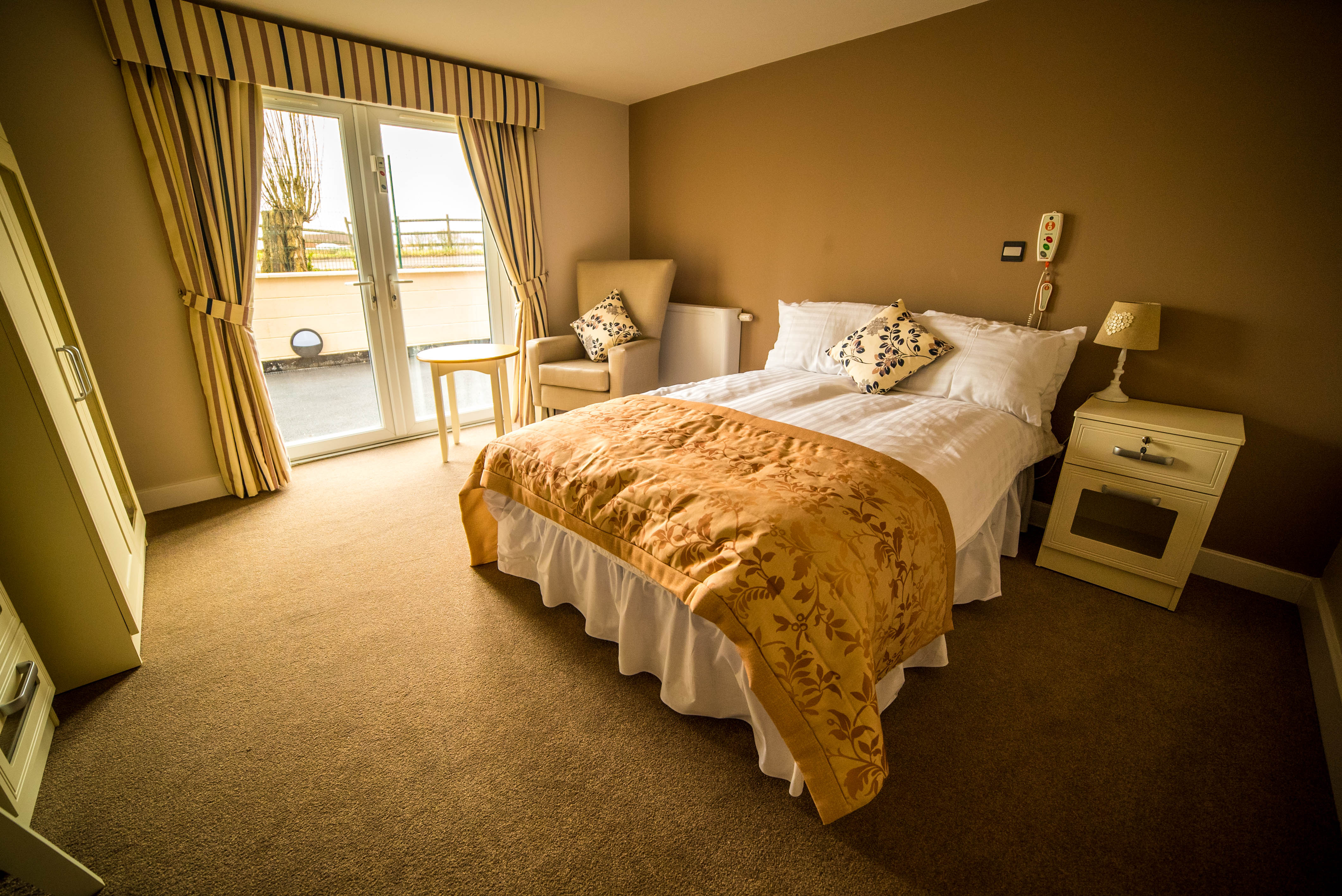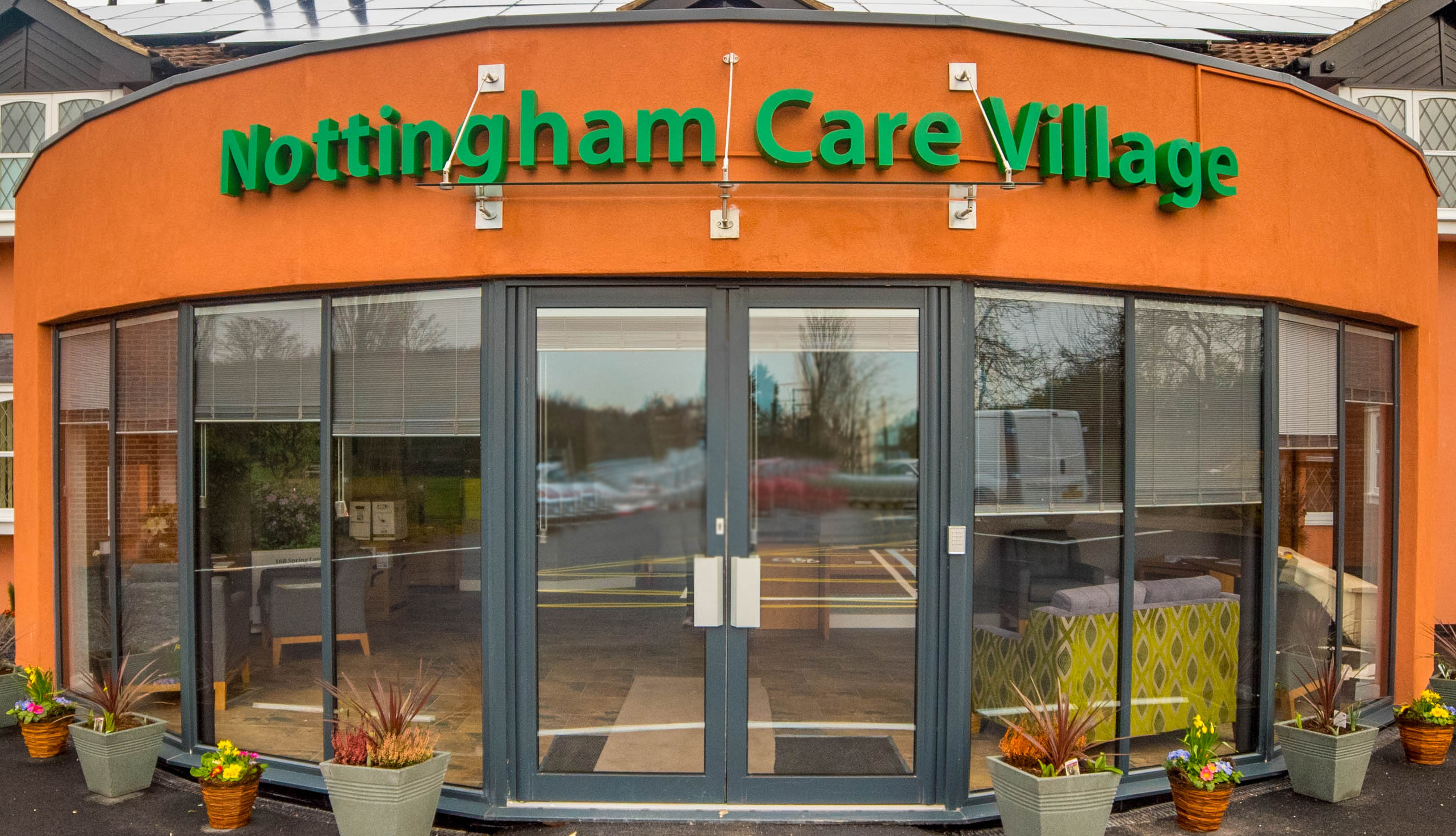 Objectives
We aim to create a home from home atmosphere within a caring community of residents and staff, fully involving families and friends in the care of their loved ones. We will continuously focus on improving and developing the qualities of care, hospitality and choice we offer our residents. Our aim is to ensure that our residents and staff are happy, secure and content in their home.

We will respect privacy and dignity of all residents, and encourage you and your family to choose how your care is planned and delivered. All our residents are seen as individuals and we try to give as much choice as we can in their day to day living. Our aim is to support people in maintaining their independence.

We hope that you will see Nottingham Care Village as an extension of your former home and carry on your lifestyle as before knowing that you have the support and care of our staff. To make our residents feel as much like home as possible, we encourage them to bring personal belongings should they wish.
Testimonials
"Nottingham Care Village is an outstanding place. It's warm, friendly, and homely atmosphere ensured it was the best possible place for my Grandpa. Throughout his time there I witnessed the exceptional quality of care all staff provide; this includes the carers themselves, and the entertainment officers, cleaners and kitchen staff. Putting Grandpa in care was less of a decision, but more of a necessity, yet the combination of the highest levels of care, accommodation, staff, and personal touches, ensured his happiness and quality of life. During the palliative stages, the staff were absolutely faultless; not only did they care for Grandpa, but they also cared for us as a family. Their continuous professionalism and loving manner helped us through the worst of days. Knowing that my Grandpa was in an extremely safe environment and always treated like an individual, made our lives, and Grandpa's, as easy and as positive as possible. We couldn't recommend Nottingham Care Village enough."
Thank you,
GH