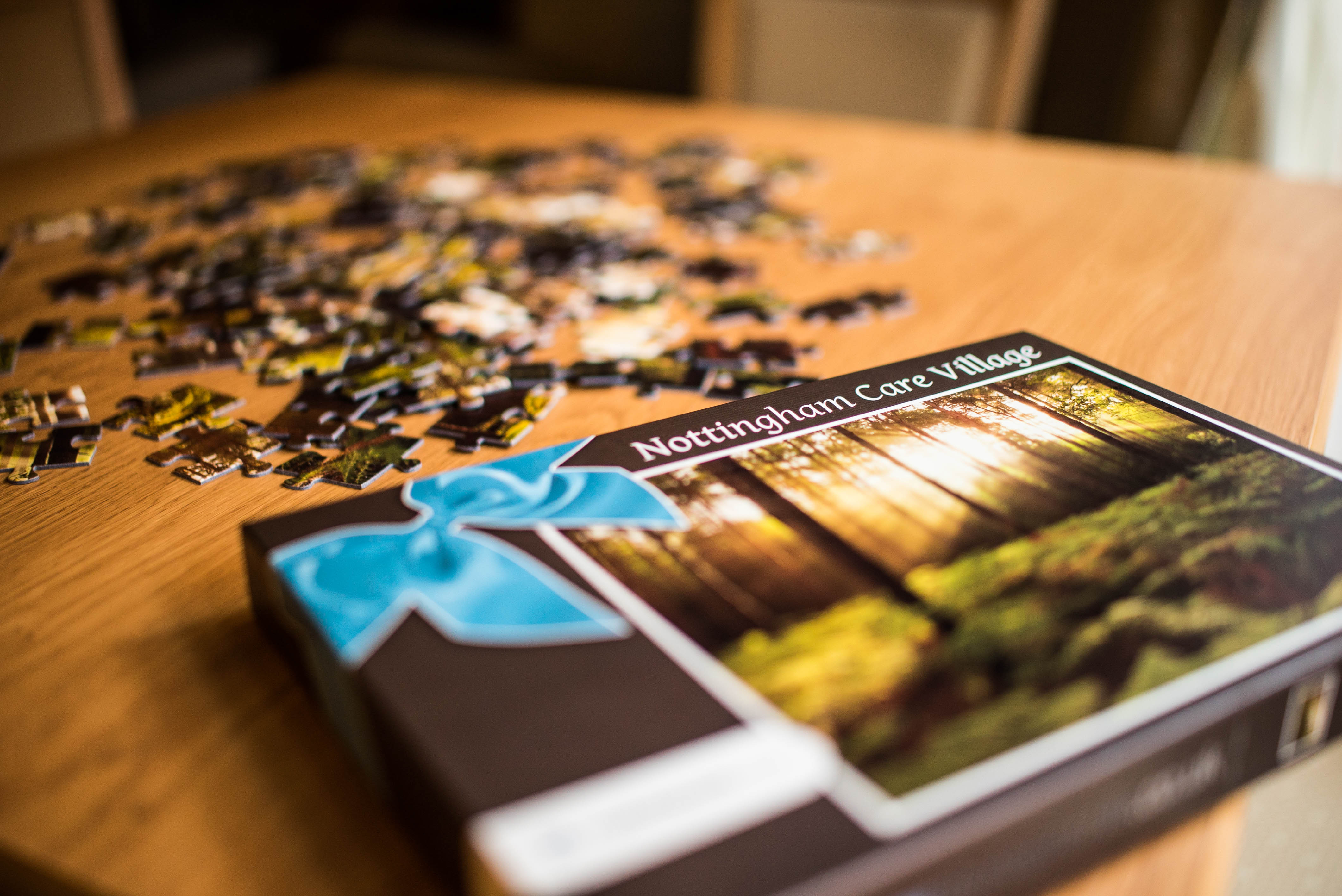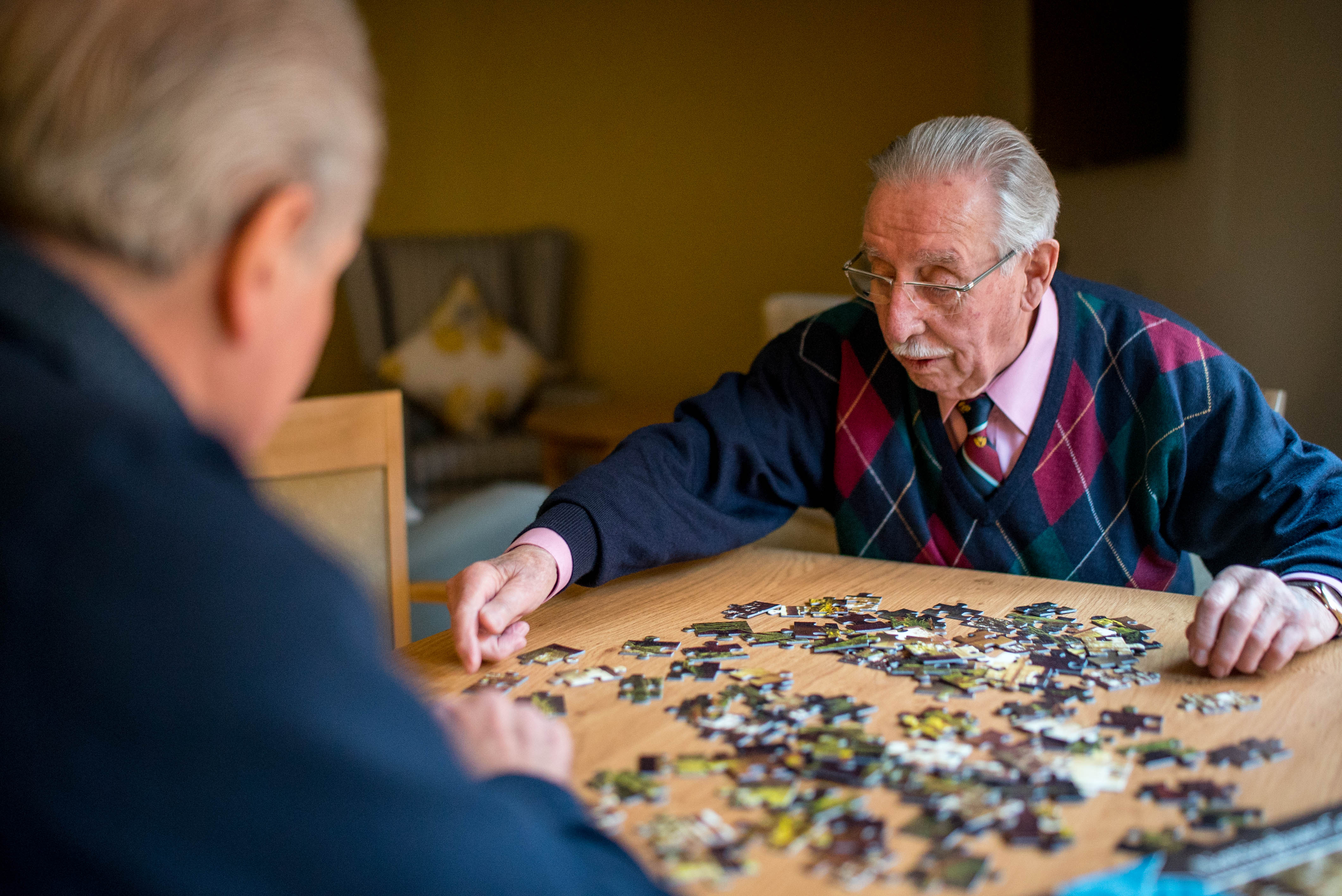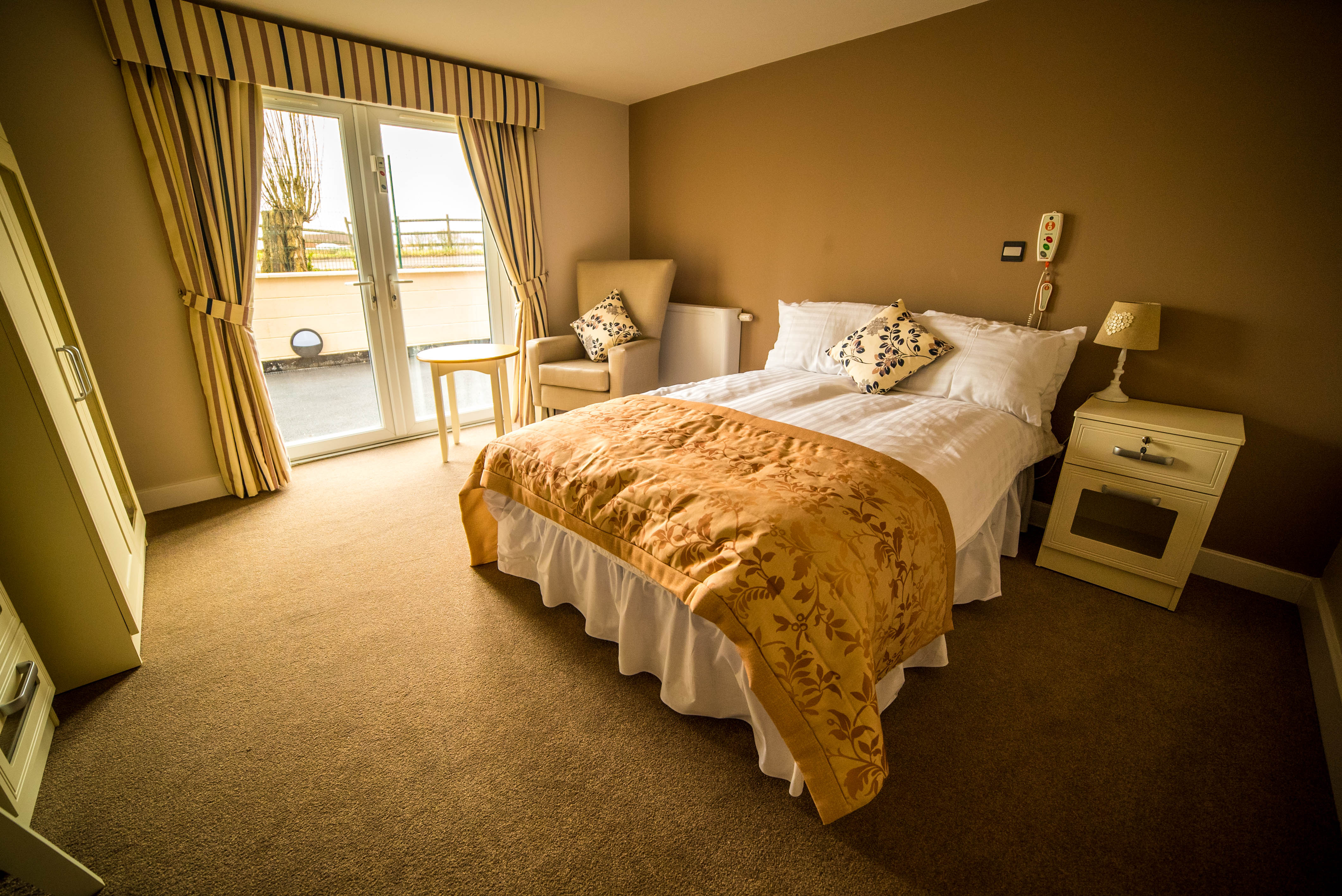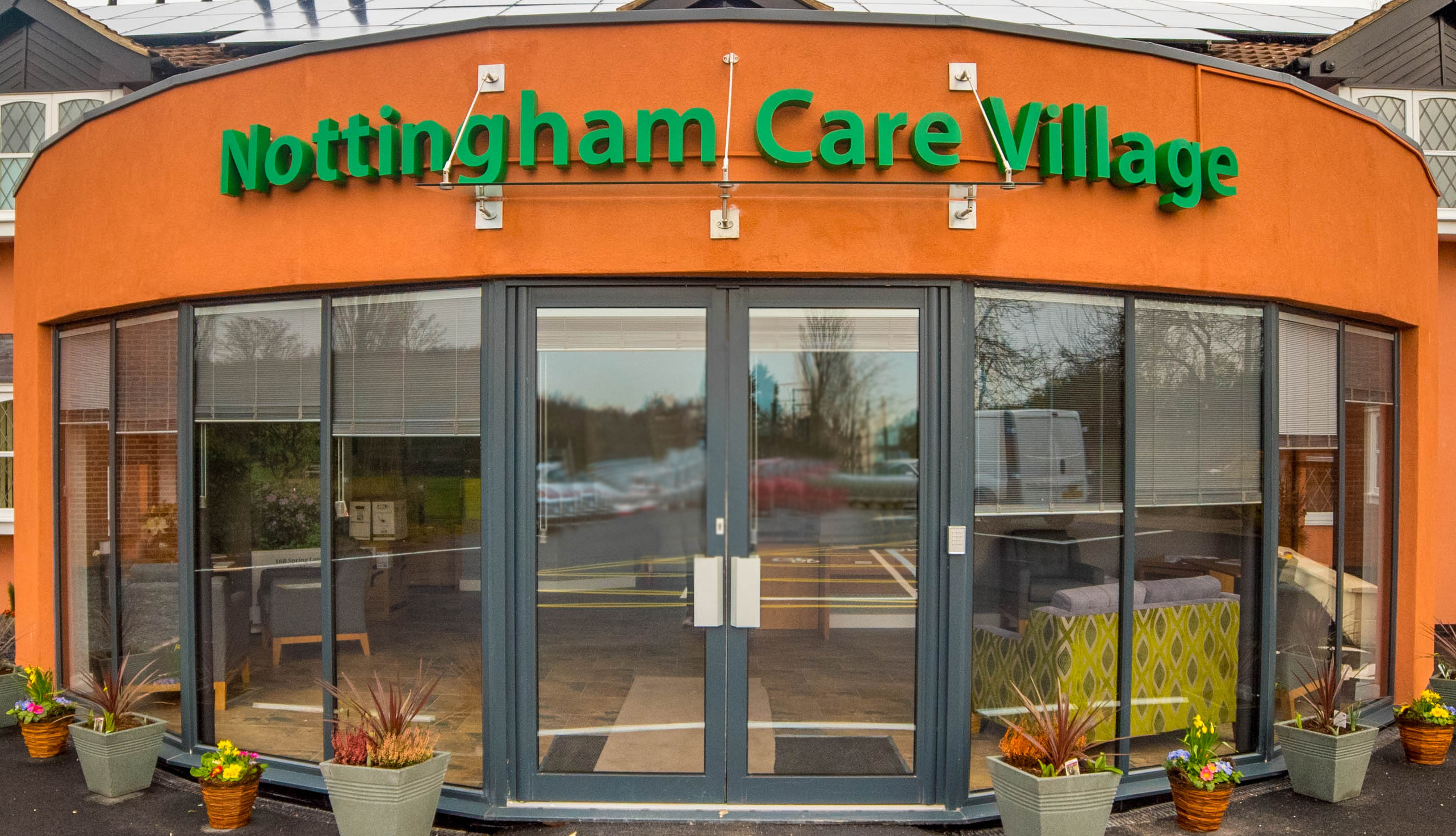 Nottingham Care Village
We understand that people are the key to our success and we will ensure the health, well-being and ongoing development of our staff. We want every member of our staff to feel valued and part of the organisation and we will endeavour to support them in whatever way possible.
Senior Care Assistant
Nottingham Care Village is looking to appoint a Senior Care Assistant to work in their state-of-the-art care home based in Lambley, Nottingham.

As a Senior Care Assistant, you will support the running of the shift and show warmth and support to our residents and their families; helping to promote independence and dignity and positively enhancing the lives of individuals in our care.

As a Senior Care Assistant what do you need to do to make this happen?

Ensure the delivery of quality of care by continually assessing our residents needs and wishes
Develop, review and update care plans to meet our clients changing physical, social and psychological needs
Communicate professionally and warmly with visitors and family, and other health care professionals
Promote high standards of care by ensuring all staff are supervised appropriately and shifts run in a smooth and efficient manner
Promote the Home in a professional manner, by becoming actively involved in raising awareness of the Home within the local community

Job Requirements

In order to achieve this our carers should have:

A positive attitude and wholly adopt a person-centred approach; showing compassion and a desire to make a difference. Show leadership qualities, and be willing to take ownership for the delivery of quality care. Our senior care assistants must hold a minimum of NVQ level 2 in Health and Social Care/be working towards NVQ Level 3 or prepared to start work on this qualification and have a legal right to work in the UK.
Cook required - Mon-Fri 07.00-16.00

Nottingham Care Village is looking to appoint a Cook to be responsible for catering in our State of the Art Care Home, based in Lambley, Nottingham. The successful applicant should have experience of preparing daily nutritious menus within a controlled hygienic environment. The post holder will be responsible for the control of stock and purchases and all relevant paperwork relating to the kitchen. The successful applicant should have at least one year's experience and be possession of a current Food and Hygiene Certificate. Please apply with your current CV to Nottingham Care Village care@nottinghamcarevillage.co.uk Telephone 01159209328
Care as individual as you are...